The countdown is on!
Logistics has always been pure dynamic. Today, both climate change and the skills shortage exacerbate the situation. Anyone seeking to act resolutely will need information and contacts. At transport logistic 2023, you will meet experts from all over the globe. More than 2,200 exhibitors will be on site. The top-class supporting program will present international trends and innovative technologies. Other highlights: almost forty joint pavilions with companies from all over the world and a Campus Plaza that will have a different main theme each day. Be inspired, expand your network. Join us in Munich—ideally with the GoGreen ticket option. Lots to discover!

Program with topics of the future

On the trade fair's first day, a prominent panel with State Secretary Oliver Luksic will examine the question of "Climate protection in transport logistics—does the transformation process succeed by 2030?" On the second day of the show, not one, but four sessions on the future topic of "alternative drive systems" will offer fresh ideas. The conference program will also feature other future-oriented topics such as automated processes, autonomous driving and career opportunities in logistics, along with many exhibitor and press events. Find out about new technologies and business models for increasingly complex supply chains and rising demands.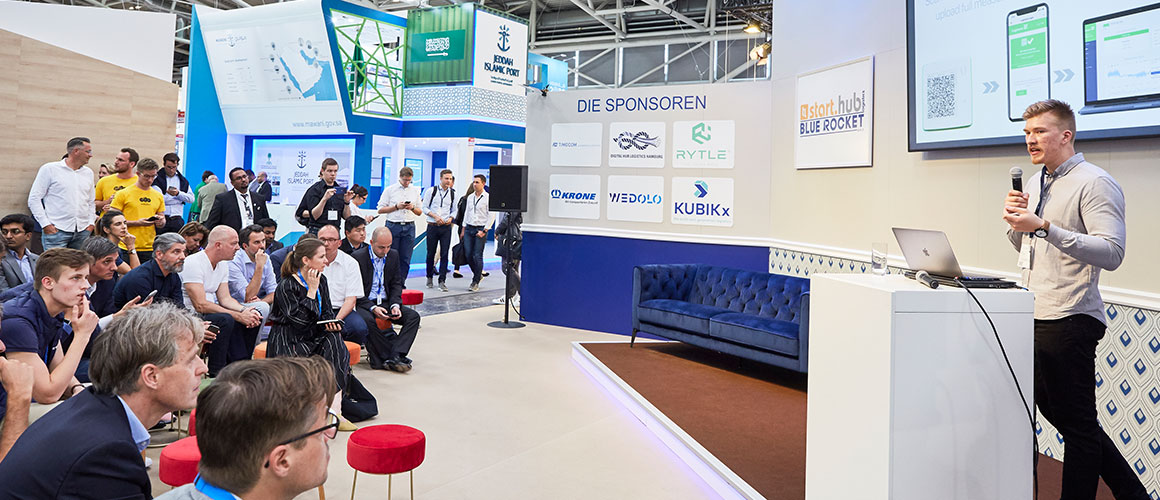 Alternative drives at the Campus Plaza


Four days, four topics—on May 10, also the transport logistic Campus Plaza will focus on alternative drive systems. On Wednesday, pepper motion as the first digital OEM, drone airline dronamics and hydrogen experts such as Keyou and GP Joule will be among those on stage. As with the topics of sustainability, start-ups and jobs & careers, 15 minute presentations will provide inspiration for exchange and networking. Join the discussion!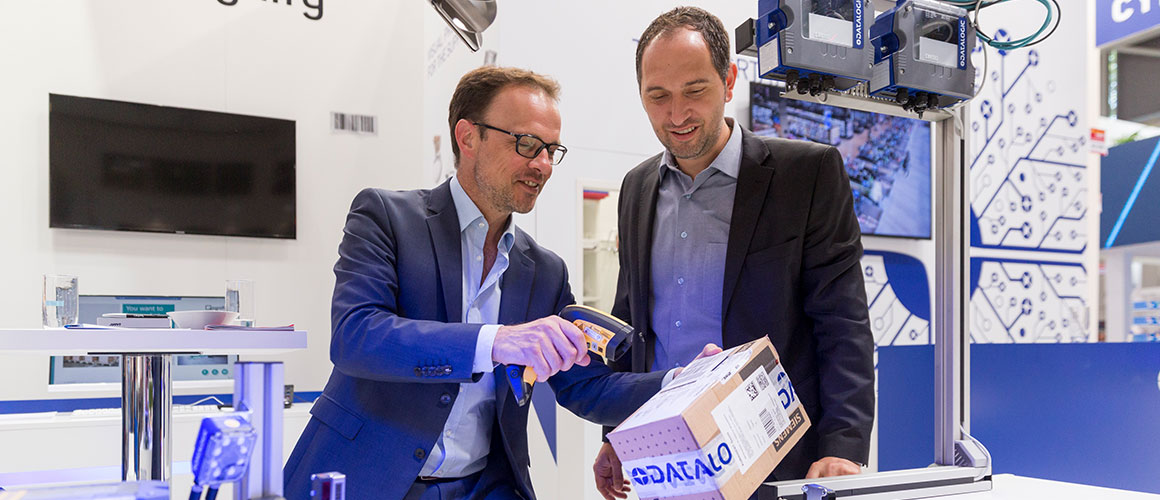 Innovation made in Germany


More time for what really matters? In Hall A3, 17 young companies will demonstrate how you can simplify your processes and use resources more effectively. The Federal Ministry for Economic Affairs and Climate Action (BMWK) supports and promotes companies from Germany that collect (Minova), evaluate (Quivalon) and analyze (prognostica) data or automate entire processes (maesn, STTech). Ideas at the booth will range from combined transport (4PL Intermodal, Rouvis) and route and freight management (Cargonexx, Frachtgefährten, ShipHub) to loading equipment (SWAP) and storage space (Spacefill). In addition, you will be able to discover a form of car sharing for commercial vehicles (Colonia Technologies) or innovative solutions for charging infrastructure and management (EGS Stromtankstellen, IO-Dynamics), truck driver accommodation (LOG-LOG) or exoskeletons (hTRIUS).


Media partners of transport logistic
Numerous national and international media partners support transport logistic.
You can find an overview on our website.


Visitor hotline
Am Messesee 2, 81829 München
This email address is being protected from spambots. You need JavaScript enabled to view it.