Last week JŪRA MOPE SEA international business magazine participated at 'Hafenhinterland. Solutions for the Future Port Hinterland Traffic in Central Germany' conference, organised by the Ministry of Transport and Regional Development of the state of Saxony-Anhalt.
As central Germanys' logistics hub and 'gateway to the east', the state of Saxony-Anhalt faces the task of shaping the multimodal transport taking place in the port hinterland for the long term. Currently the focus is on connecting the modes of transport and their effective use according to their strengths ant potential.
In Saxony-Anhalt numerous efficient transport routes were created so as to accommodate the changed mobility needs of the passenger traffic, as well as the transport requirements of the modernised economy. The foreseeable gap closure of the A14 from Magdeburg as far as Schwerin and of the rail goods corridor east will make another considerable improvement of the states' access to the coastal ports. The port and terminals of the so-called combined transport as logistical interfaces of various modes of transport are just a significant. Thus, an outstanding hinterland of the German seaports has come into being in the drainage basin of the Elbe corridor that must now be prepared for the future challenges.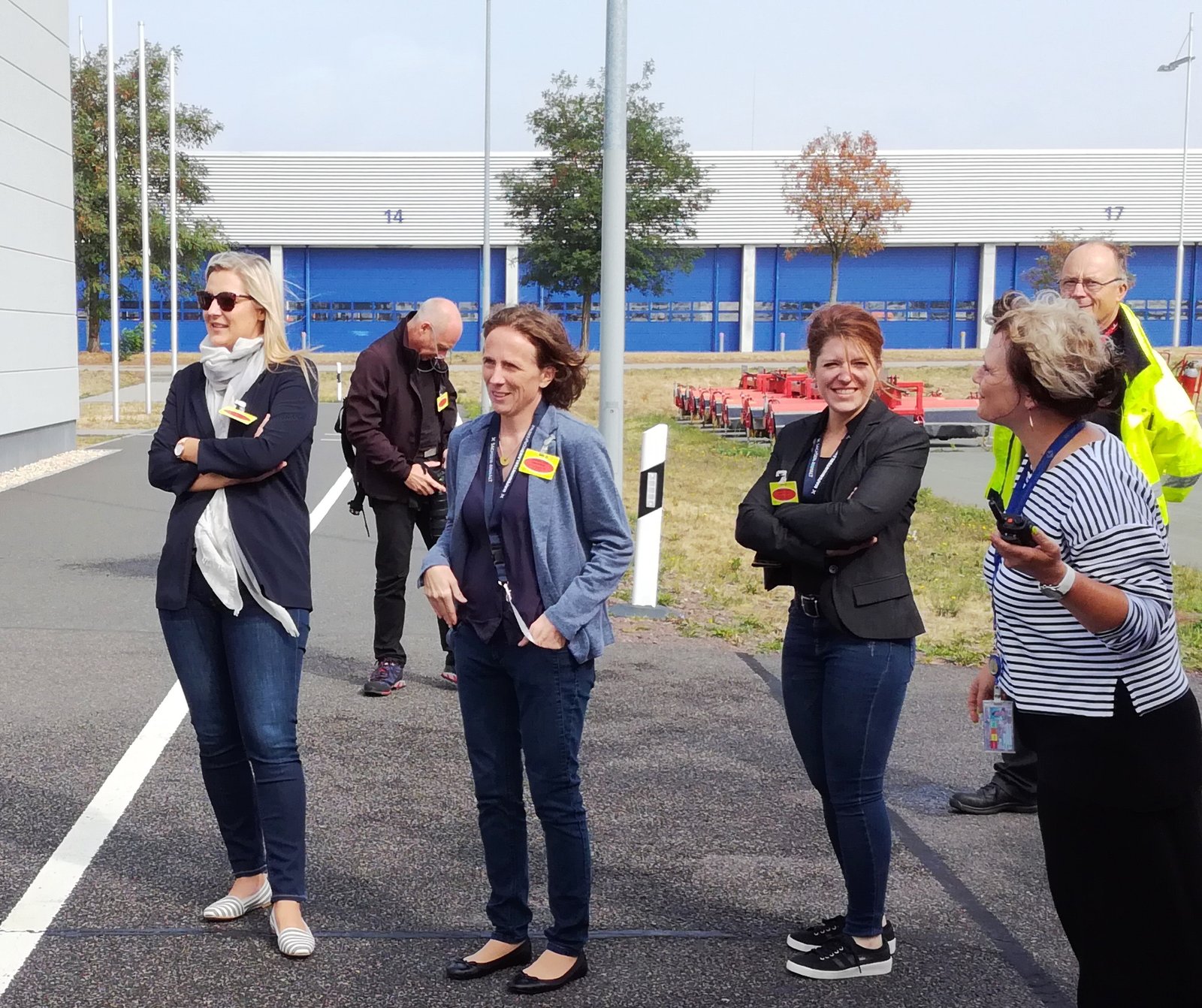 More information you can find in the sixth JURA MOPE SEA, issue of November.